Raising the profile and visibility of Kenyan coffee
MyKahawa is a business analytics and market intelligence platform that provides greater transparency and visibility into the Kenya Coffee market and industry.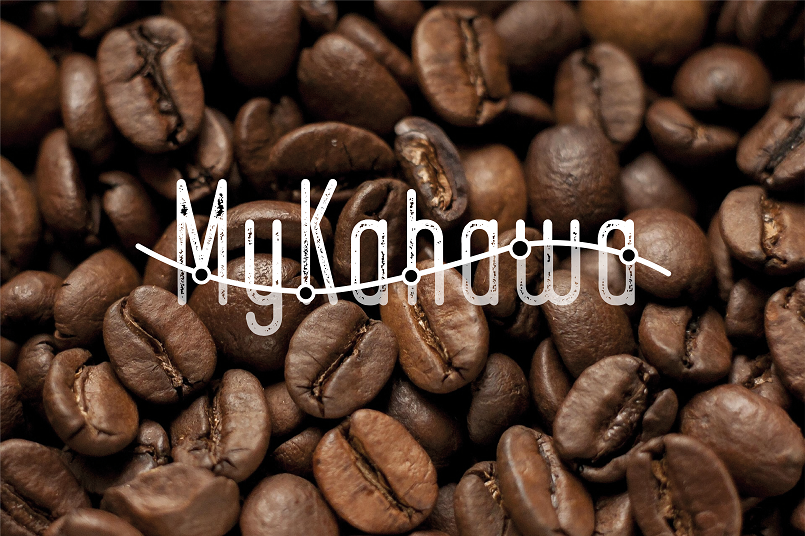 What we do
Kenya Coffee Directory
Directory of coffee growers and authorized dealers in Kenya.
Transactions
Transaction listing of coffee sales at the Nairobi Coffee Exchange from January 2015 to September 2020.
Analytics
Overview of the performance of the Nairobi Coffee Exchange over time.
What we have
We collected transaction reports from the Nairobi Coffee Exchange from January 2015 to September 2020. Due to resource constraints, we have stopped updating our database with transaction records. All records collected since January 2015 are available for download on this website.
Frequently Asked Questions
Where does MyKahawa get coffee data from?
The Nairobi Coffee Exchange (NCE) is mandated to manage Kenya's central coffee auction. Trading at NCE usually takes place on Tuesdays at Wakulima House, Haile Sellasie Avenue in Nairobi. The data used in this website is made available by the NCE at the end of each sale
Are you affiliated with the Nairobi Coffee Exchange?
No.
Can I buy coffee from MyKahawa?
No. We provide data and information services. We are not licensed or involved in the trade of coffee.
Why is my cooperative/estate/dealer not listed?
We developed our directory based on transactions that took place at the Nairobi Coffee Exchange from Jan 2015 to Sep 2020 and the Kenya Coffee Directory report produced by the Kenya Coffee Traders Association in 2012. Please contact info@mykahawa.org If you wish to add/edit/remove your cooperative/factory/estate
Where can I get more details about trade in Kenyan coffee?